It's Hard Being A Dog
A downloadable game for Windows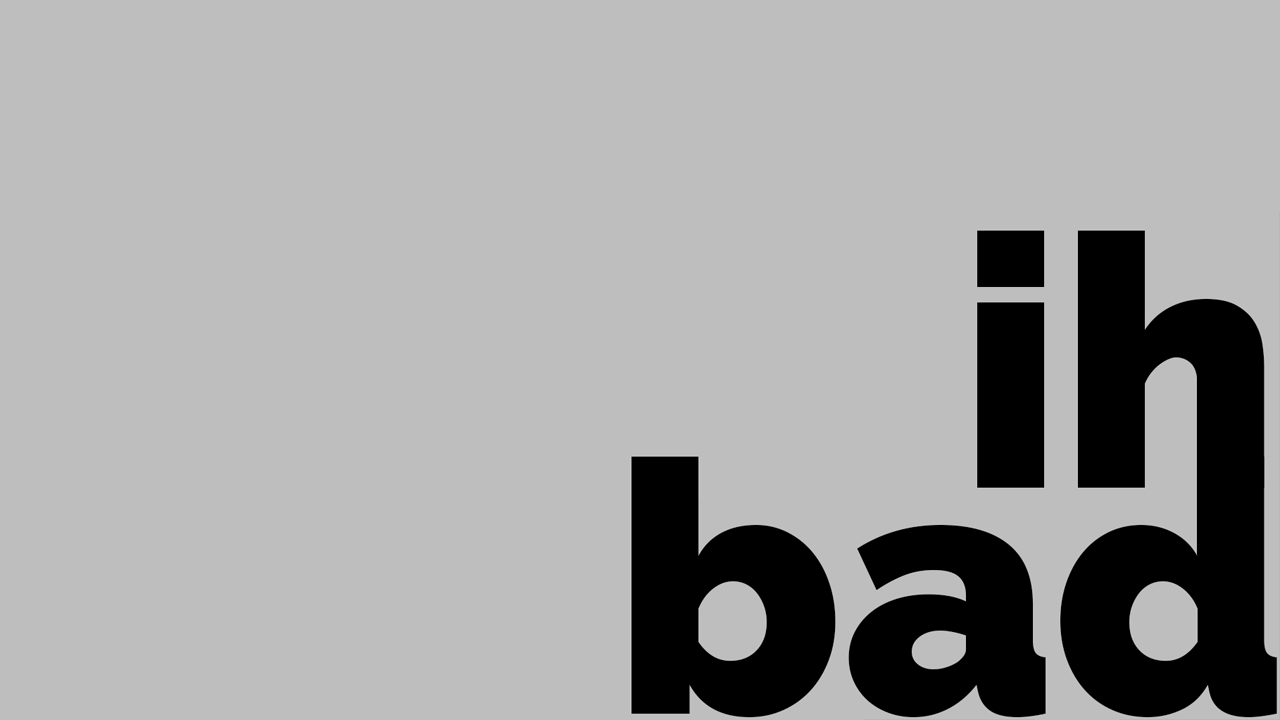 This game is quite early in development, there will be bugs.

IT'S HARD BEING A DOG / IHBAD
A simple 2D roguelike, Hack and Slash Platformer game where you play as a dog... Defeat enemies and gain power by using your (dog-like?) abilities: Biting, Barking and Dashing. As you progress through waves the enemies get stronger, but don't worry, as various items spawn to fuel your limitless dog-power.

HOW TO PLAY
The controls are simple:

A & D | Moves left and right
Space | Jumps and double jumps
Q | Bark ability (this can be changed to Mouse1 in settings)
W | Dash in the direction you're moving
E | Bark ability
1 | Use item

CURRENT BUILD
Current version of the game: v5
17th July 2020
VISUAL
UI | Fixed the leaderboards looking weird in different resolutions
Items | Some items have a new look
BALANCE
Bark | The bark ability has increased in range a little
Enemy waves | the blue bird spawns more frequently at and past round 7
OTHER
New enemy | New spider enemy. The spider is very fast, the bone item will help evade them. They do little but quick melee damage, so dont stand still for too long. They have very little health. They'll begin spawning from round 7.
Goblin shop | After completing the golin's quests he will open up shop. Each item initally costs 25$ouls, but will increase by 5 after each purchase. It's called tax :( ($ouls are obtained per enemy kill)
Goblin cinematic bars; there was a lil bug where the bars stay after leaving his area. This has been dealt with B)

FUTURE PLANS
Here are a few things i have planned for the future of this game. if you have any suggestion dont hesitate to let me know :)
Story mode | Various levels, bosses and mini bosses, fun quests and characters
New maps | Different themed maps for the endless mode; Jungle, Forest, Hell
Music & Sound | Game music and ambient sounds that match the environment around you
More enemies | There are currently 3 types of enemies, this is not diverse enough!
Cosmetics | A way for the player to unlock cosmetics as rewards for certain actions; different trails, dog skins

Become the dog-god you always wanted to be and play ihbad!

Download
Click download now to get access to the following files:
It's Hard Being A Dog.rar
21 MB
Comments
Log in with itch.io to leave a comment.
yo let's make this discussion the most long discussion in the entire world